Tooby Booby - Toobarac Hotel Breast Cancer Fundraiser

103.9 was there for this great fundraiaing day at the Toobarac Hotel - included live music, entertainment and more. Great turnout from throughout rhe region.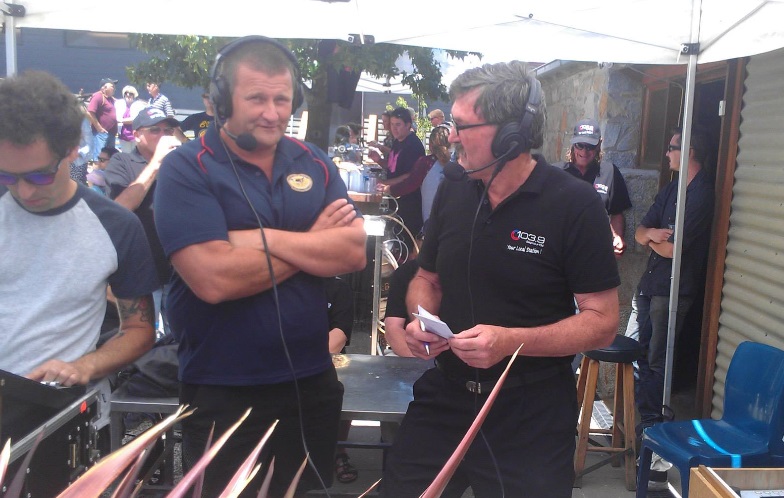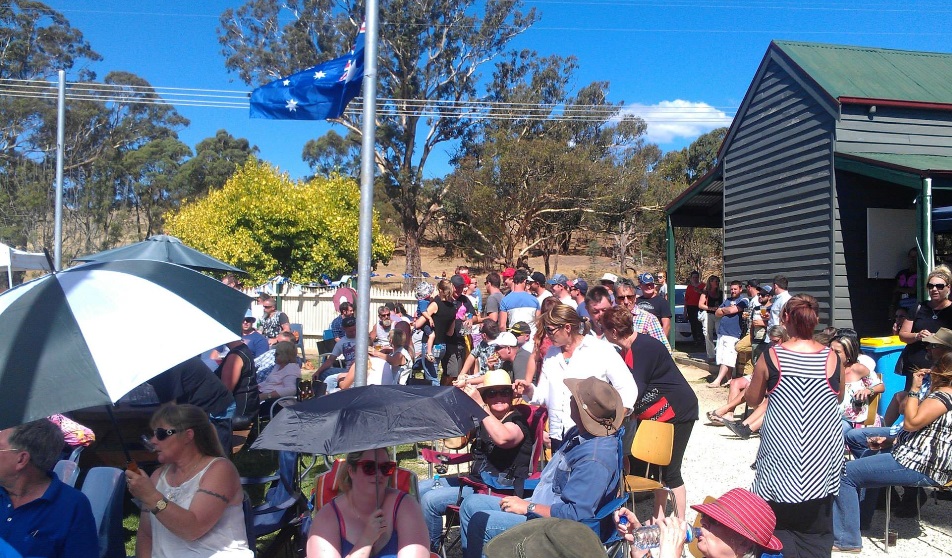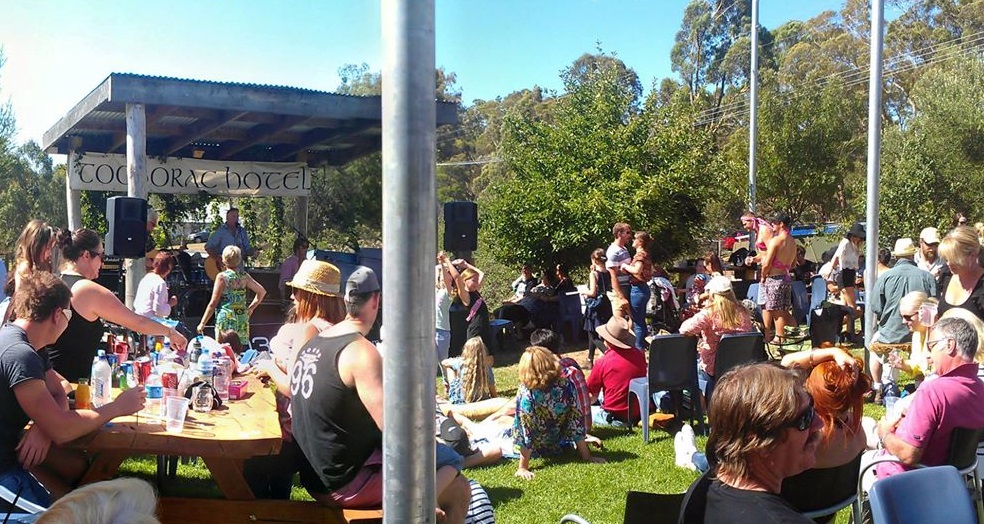 Annual General Meeting - August 2014

The AGM was presented at The Winery Kitchen, 1 Emily Street Seymour. Thanks to their support in making the Function Room available. These photos by Catriona Emily.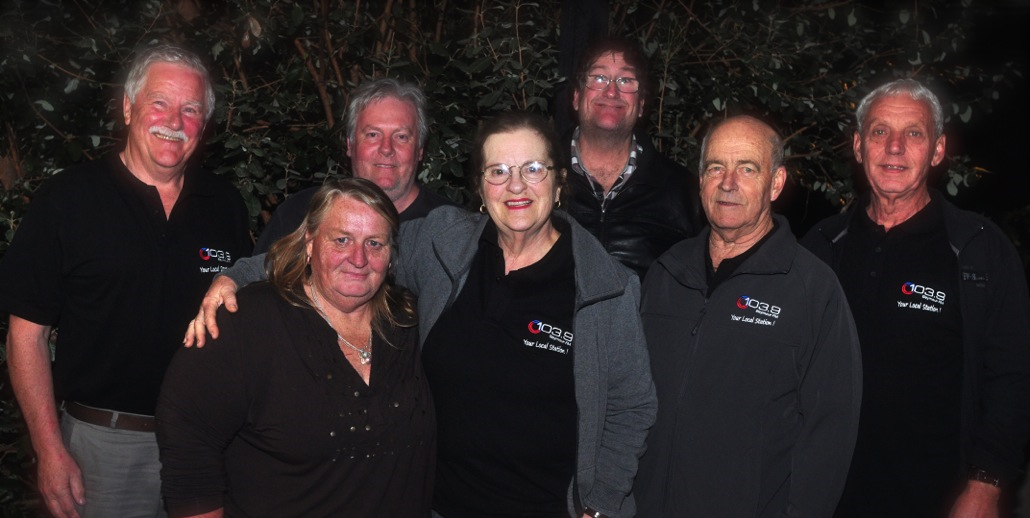 Committee 2014 - 2015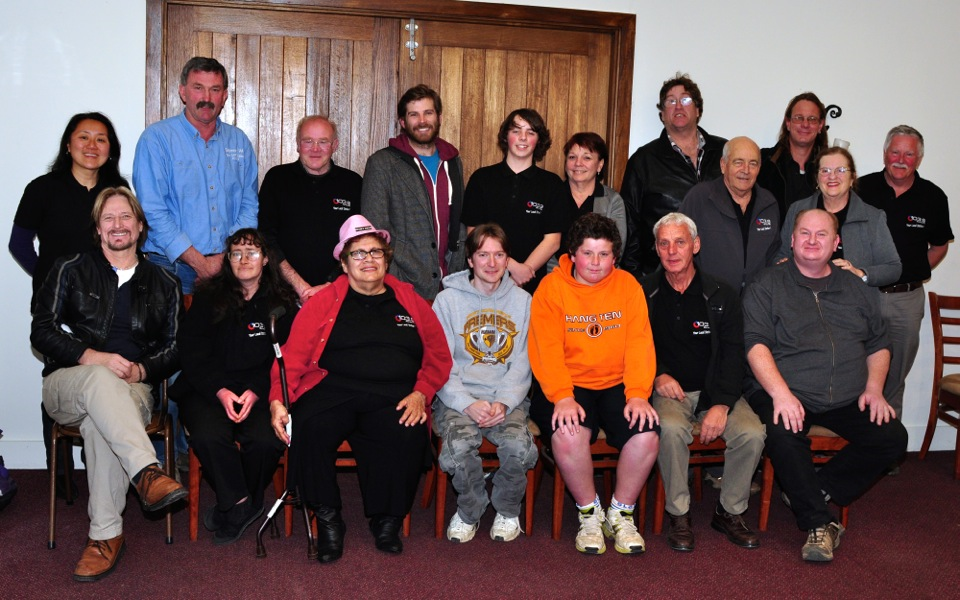 Members Present - Group Photo



Ausnet Services - $5000 Cheque Presentation


Seymour FM Commentary Box - Official Opening 12/4/2014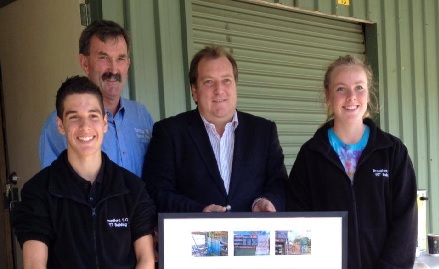 New Transmitter Site & Tower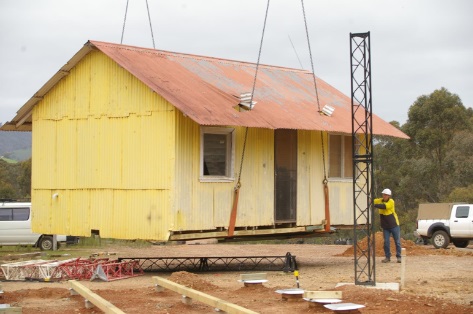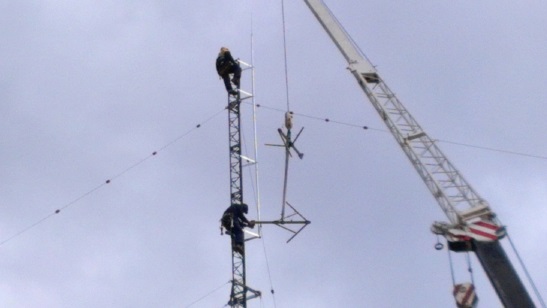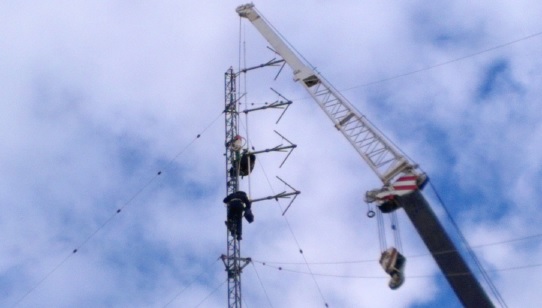 Greyhound Adoption Centre
Outside Broadcast 2013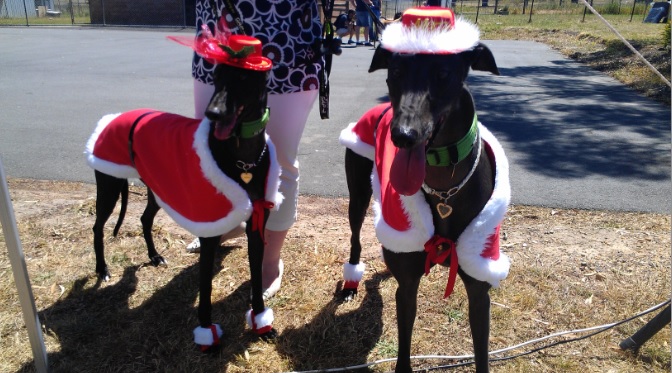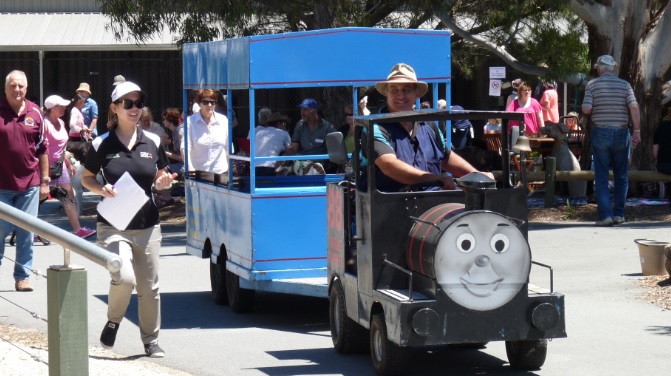 Relay for Life - 19 Sept. 2015

103.9 Seymour FM presented live coverage of the Relay for Life cancer fundraiser at Kings Park, and presented a $1500 cheque - donations from our sponsors - Part of your community Your Local Station!
Overall the fundraiser made over $40,000 for Cancer Research.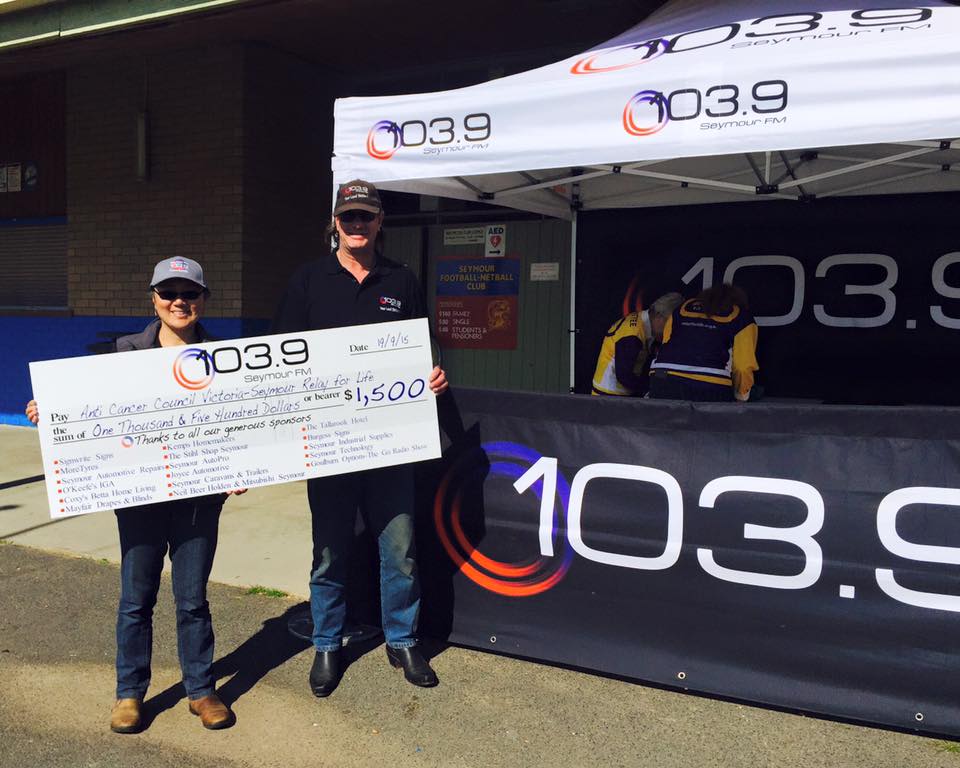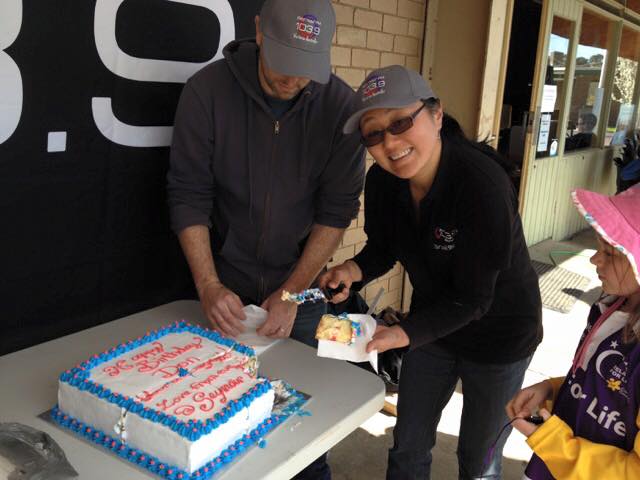 Nagambie On Water Festival
March, 2015

103.9 FM was on location providing reports all day from the Nagambie On Water festival.
Nagambie - Part of 103.9 - Your Local Station!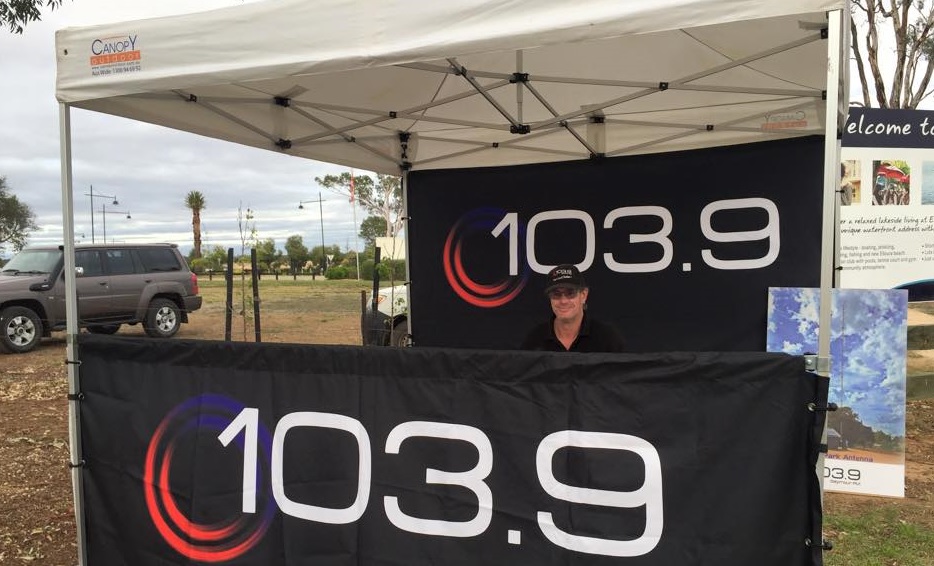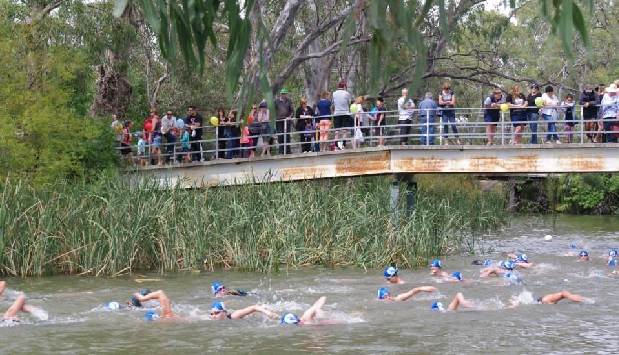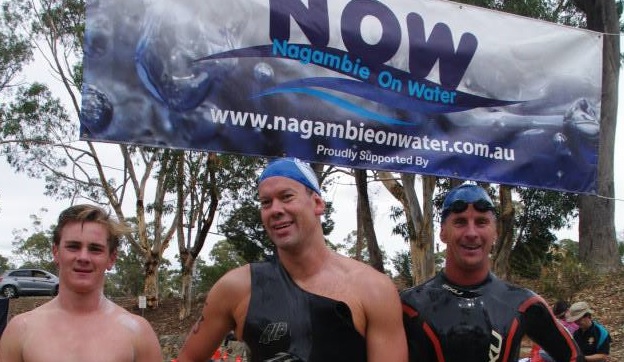 Out and About..

A hive of activity, as the Shire installed a new sign along Tallarook Street, the opening of the Seymour Skate Park, and other exciting happenings.


Mitchell Shire installed a new sign to help you find us !


Steph Ryan joins Greg Sharp to talk politics on matchday


September opening of Seymour Skate Park, live coverage.

Official Opening of Vietnam Vertans' Commemorative Walk at Seymour (2013).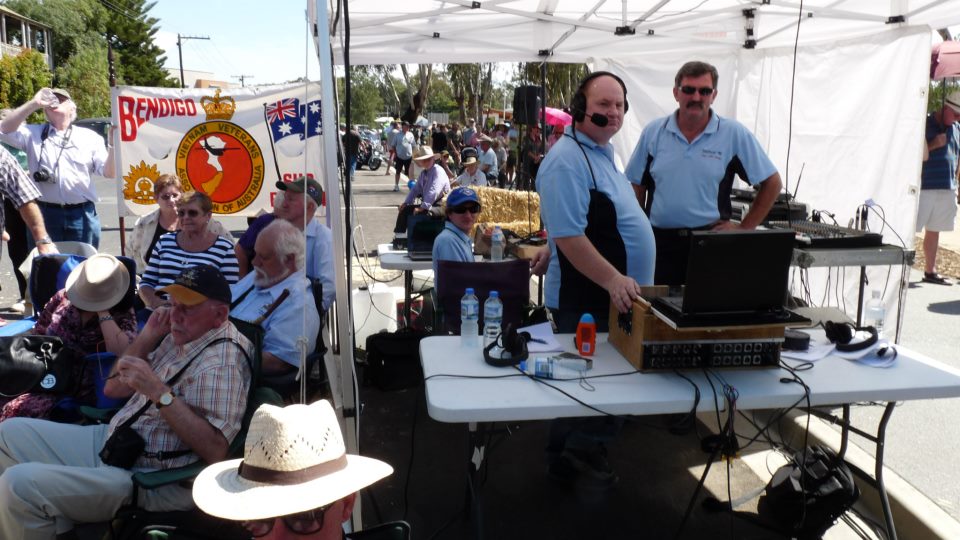 Phoebe Music Festival 2013.


Seymour Alternative Farming Expo 2013.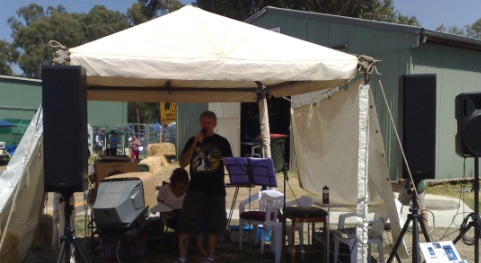 .